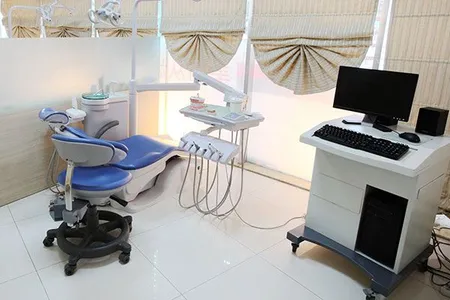 If you have any questions about your first visit please give us a call at (614) 492-1471.
After your first exam, it is important to continue scheduling regular checkups.
As a new patient to Groveport Dental Group, upon arrival our staff will review with you all the required information to get you in our system and ensure the accuracy of that information, including patient consent and privacy forms and your insurance paperwork.
During your first visit we will complete a comprehensive oral heath exam. This exam will allow us to get an accurate picture of your current oral health condition and is the first step toward creating a plan to maintain your oral health. Remember… our goal is to educate you on preventative dentistry to help you avoid problems before they start!
During the initial exam, our doctor and staff members will conduct several screenings that will allow us to assess your health, including:
Periodontal screening
Oral cancer screening
X-rays of your mouth and jaw
Review your complete dental and medical history
Thorough Cleaning
What to bring to your first appointment:
List of your current medications
List of any current and previous medical conditions
Any previous dental x-rays (If available)
If you have dental insurance, bring the insurance card with you. This will save time and allow us to help you process any claims.
Personal Identification Card
List of any questions or concerns you may have about your oral health or this visit.